Education is one of the most rewarding and meaningful career choices. With our certificate or degree qualifications, you'll be well prepared to educate either children or adults.
Our graduates understand and respond well to people of all cultures and are fully committed to their learners. They are skilled in current industry practices and are familiar with the latest educational theories.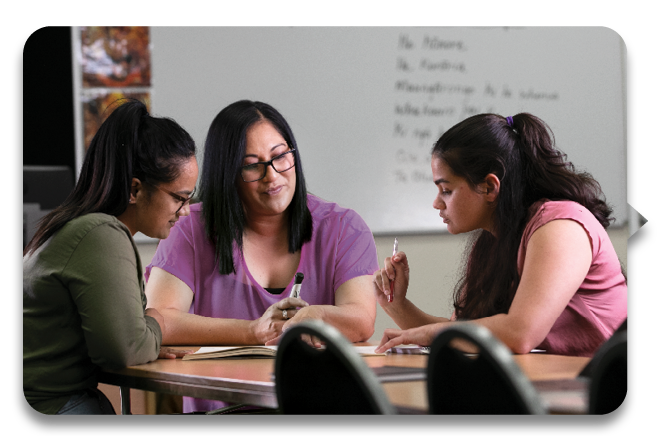 He Puāwai - Certificate in Adult & Tertiary Teaching
Want to empower adult learners as an educator? Get the qualification to allow you to become a responsive educator.
Level 5 | 20 weeks - full-time | No fees
Learn more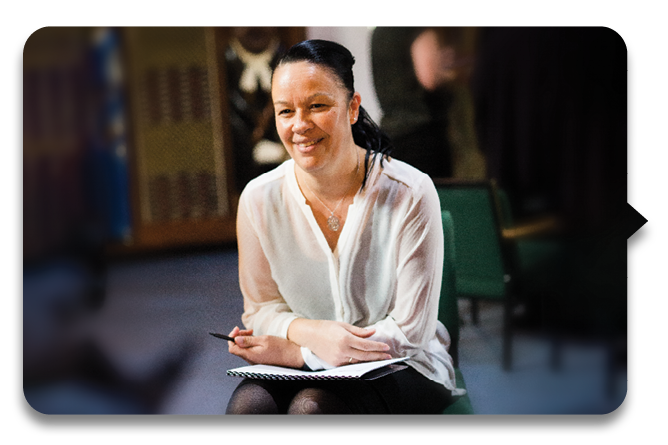 He Rautaki Ako (Māmā)
Improve your awareness of literacy difficulties and enrich the learning experience of your students.
Level 5 | 12 weeks | Fees apply
Learn more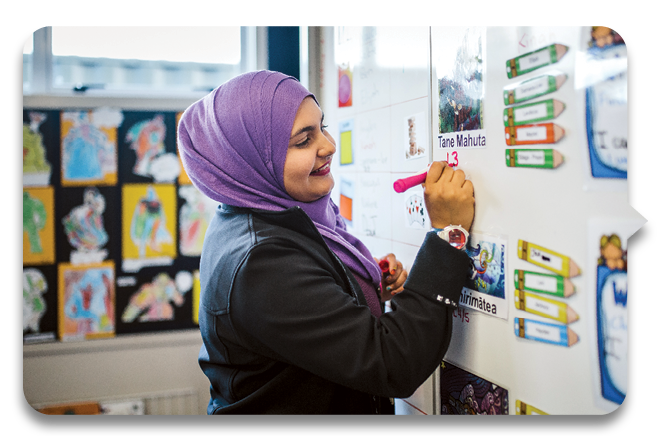 He Korowai Ākonga - Bachelor of Education (Primary Teaching)
Do you want to have the skills to make a difference in the lives of our tamariki? Get a Bachelor degree to allow you to embark on a rewarding career as a primary teacher.
Level 7 | 3 years - full-time | Fees apply
Learn more
He Waka Hiringa - Master of Applied Indigenous Knowledge
Deepen your journey in the world of toi as an experienced practitioner. Challenge yourself to consider the holistic needs of indigenous people from traditional and contemporary perspectives.
Level 9 | 2 years - full-time | Fees apply
Learn more