Promote the interests of our people locally or around the globe, by learning about tikanga - Māori customs and protocols.
From introductory to advanced levels, we have the qualifications you'll need to achieve your goals.
Learn and understand why Māori do things a specific way. As you advance through the levels, you'll refine your skill set and see how you can apply tikanga practices throughout different areas of your life, and how you can support your whānau, marae and our communities.
Whatever path you take to enhance your understanding of and ability to apply Māori practices, you'll learn in a culturally-rich environment that's designed to support you as you learn about Te Ao Māori - the Māori world.
---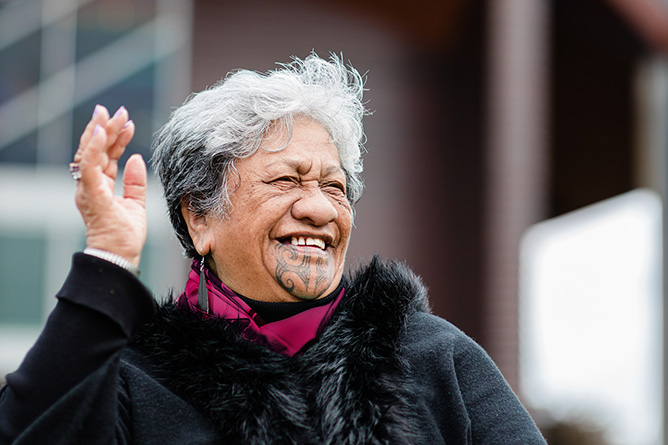 Te Whāinga o te Ao Tikanga
Tikanga is about purpose, practices and understanding.
Apply to enrol
Contact us
Phone 0800 355 553 from Monday to Friday, 8am to 6pm